2016.08.23 Tuesday
Immersion Camp Day 2
Immersion Camp Day 2
暑い暑い東京を離れて、今年の夏は函館で
Immersion Campが行われました。
We are going to go Fort Goryokaku in Hakodate!
Fort Goryokaku is a massive, star shaped, Western style citadel,
which was built in the last years of the Edo Period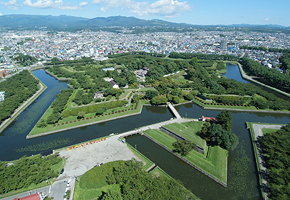 Halifax in Canada (East coast of Canada) is a sister city of Hakodate.
Both of the cities have boast busy port, historic star-shaped citadel.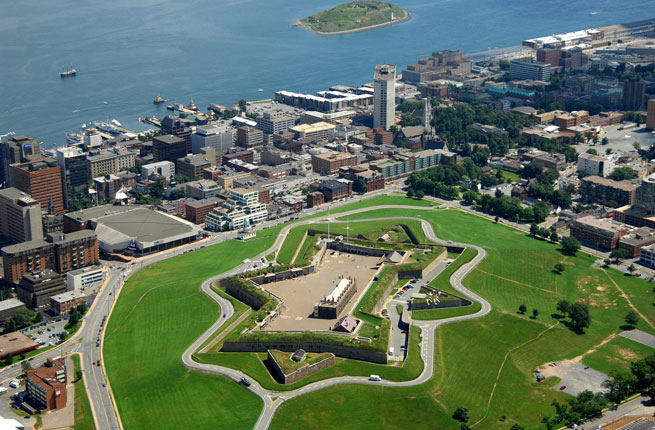 函館の姉妹都市Halifaxからは毎年Christmas Treeが
函館市に贈られるそうです。
素敵な眺めが見られるといいですね!
Prime International School